Traitant des Questions de la vie
Pourquoi êtes-vous ce que vous êtes ? Pourquoi de mauvaises choses se produisent-elles? Que se passe-t-il lorsque vous priez? Dieu est-il bon?
Et si on pouvait répondre à ces questions?
QUEL EST LE SENS DE LA VIE ?
Tout est relatif ?
One of the most common viewpoints held by college students today is the belief that "everything is relative," meaning that there aren't any absolute truths in the world.
This article attempts to refute relativism and show how the existence of morality necessarily means that God exists.
Read More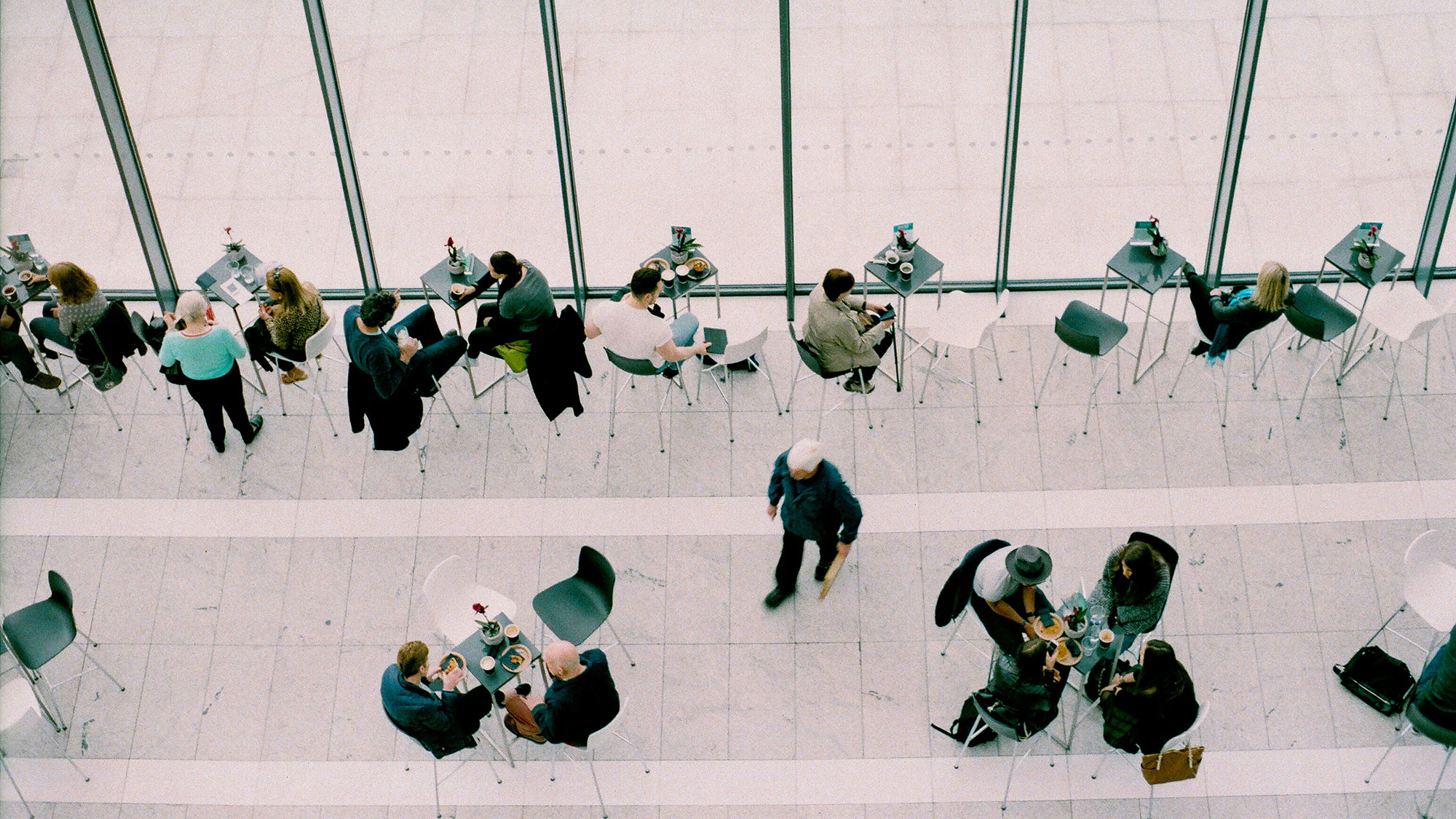 Dieu est-il réel ?
Y A-t-il un Dieu ?
Just once wouldn't you love for someone to simply show you the evidence for God's existence? No arm-twisting? No statements of, "You just have to believe"?
Well, here are six straight-forward reasons to believe God exists.
Read More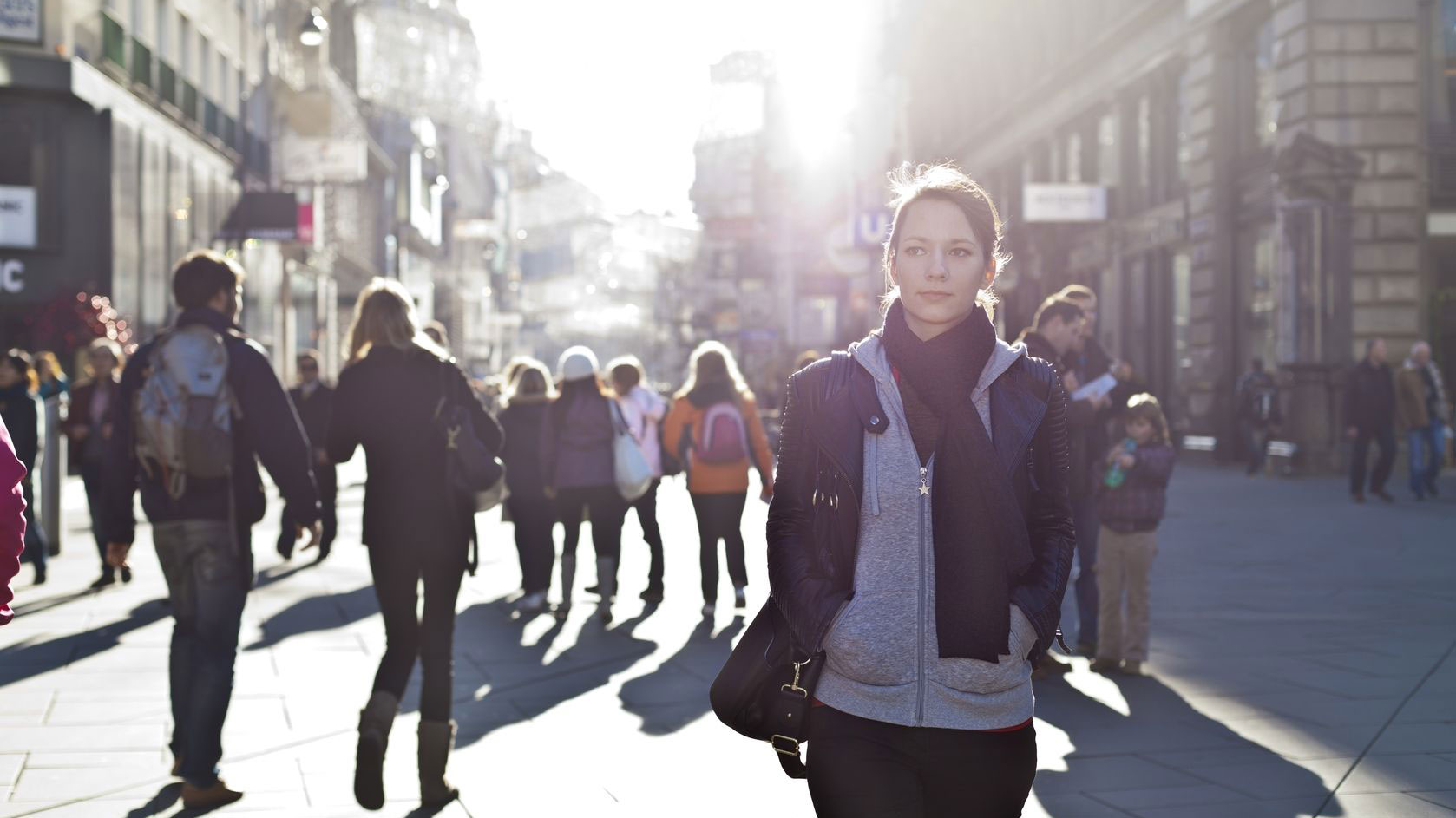 POURQUOI DIEU PERMET-IL LES SOUFFRANCES ?
Ce que j'ai fait après avoir survécu à une masse de tir
What one man learned after dodging death when a shooter targeting a U.S. Representative killed six people, including a child.
Read More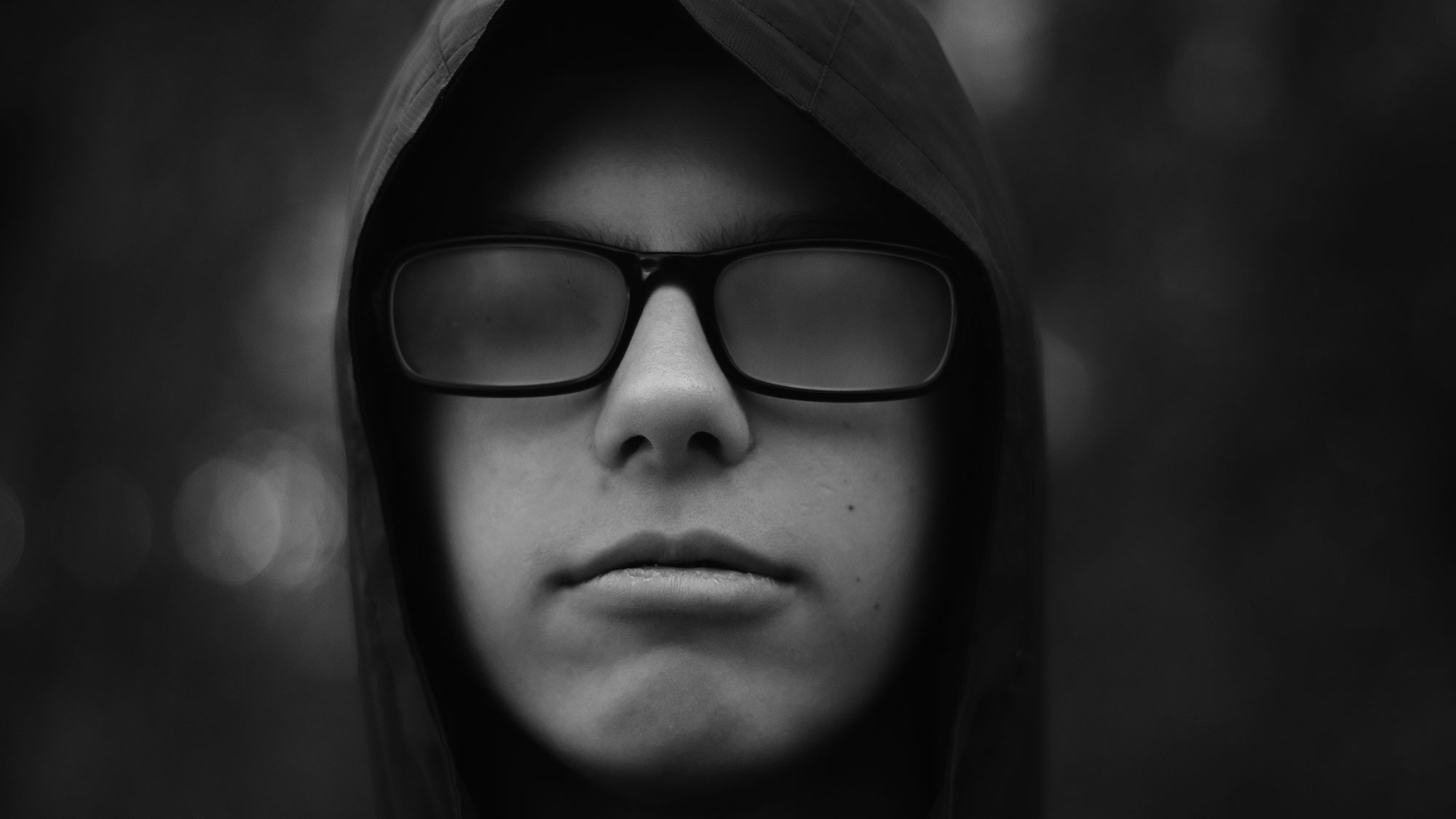 QU'EN EST-IL L'INJUSTICE ?
Comment « Le rêve » vraiment se réalisent
It's been more than five decades since the 1963 March on Washington where Martin Luther King Jr.'s "I Have a Dream" speech was delivered. Yet none of us can say we have fully lived up to Dr. King's vision.
Read More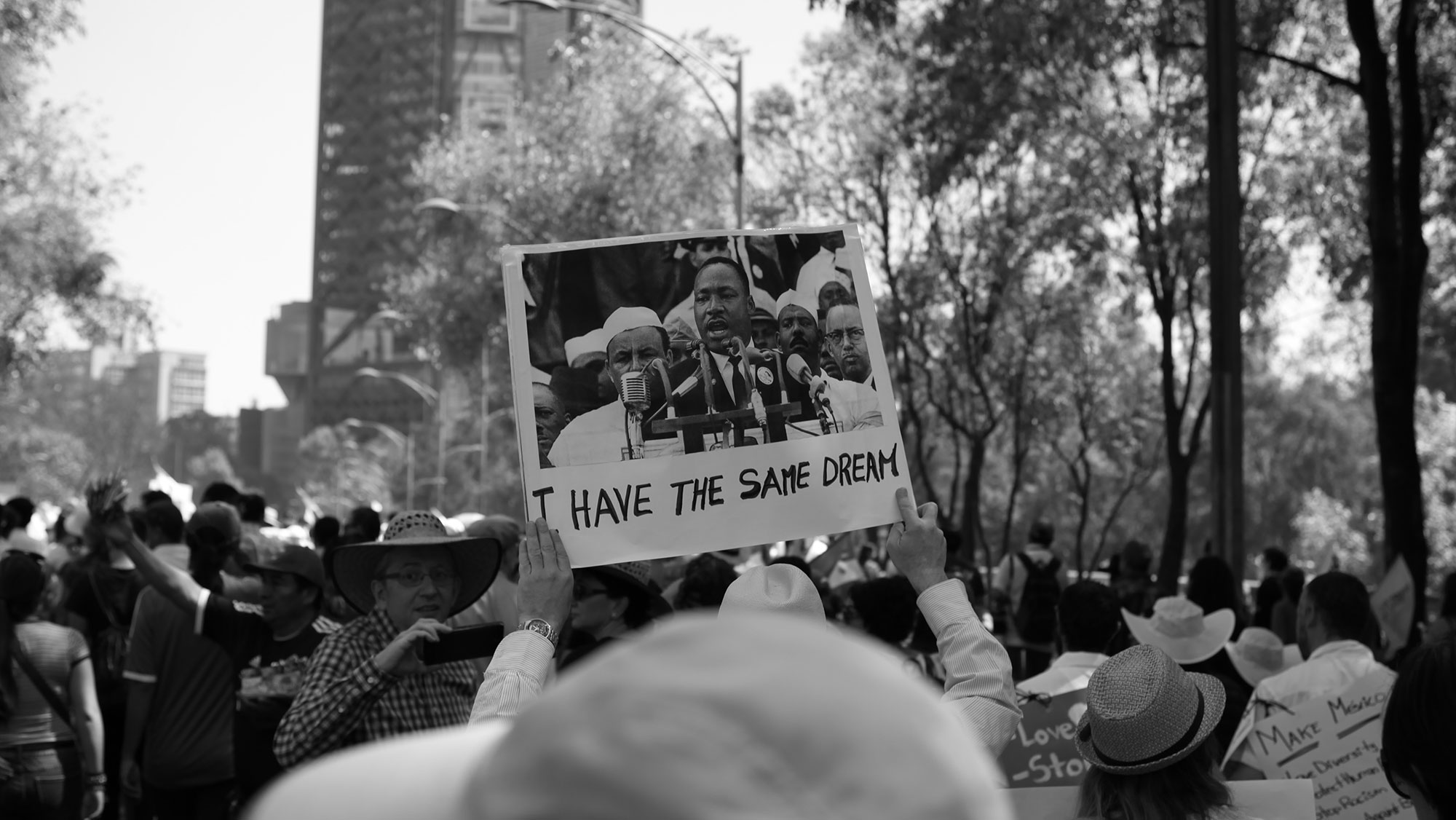 Comment puis-je connaître Dieu ?
Vous souhaitez connaître Dieu personnellement ?
What does it take to begin a relationship with God? Devote yourself to unselfish religious deeds? Become a better person so that God will accept you? 
You may be surprised that none of those things will work. But God has made it very clear in the Bible how we can know Him.
The following principles will explain how you can personally begin a relationship with God, right now, through Jesus Christ...
Read More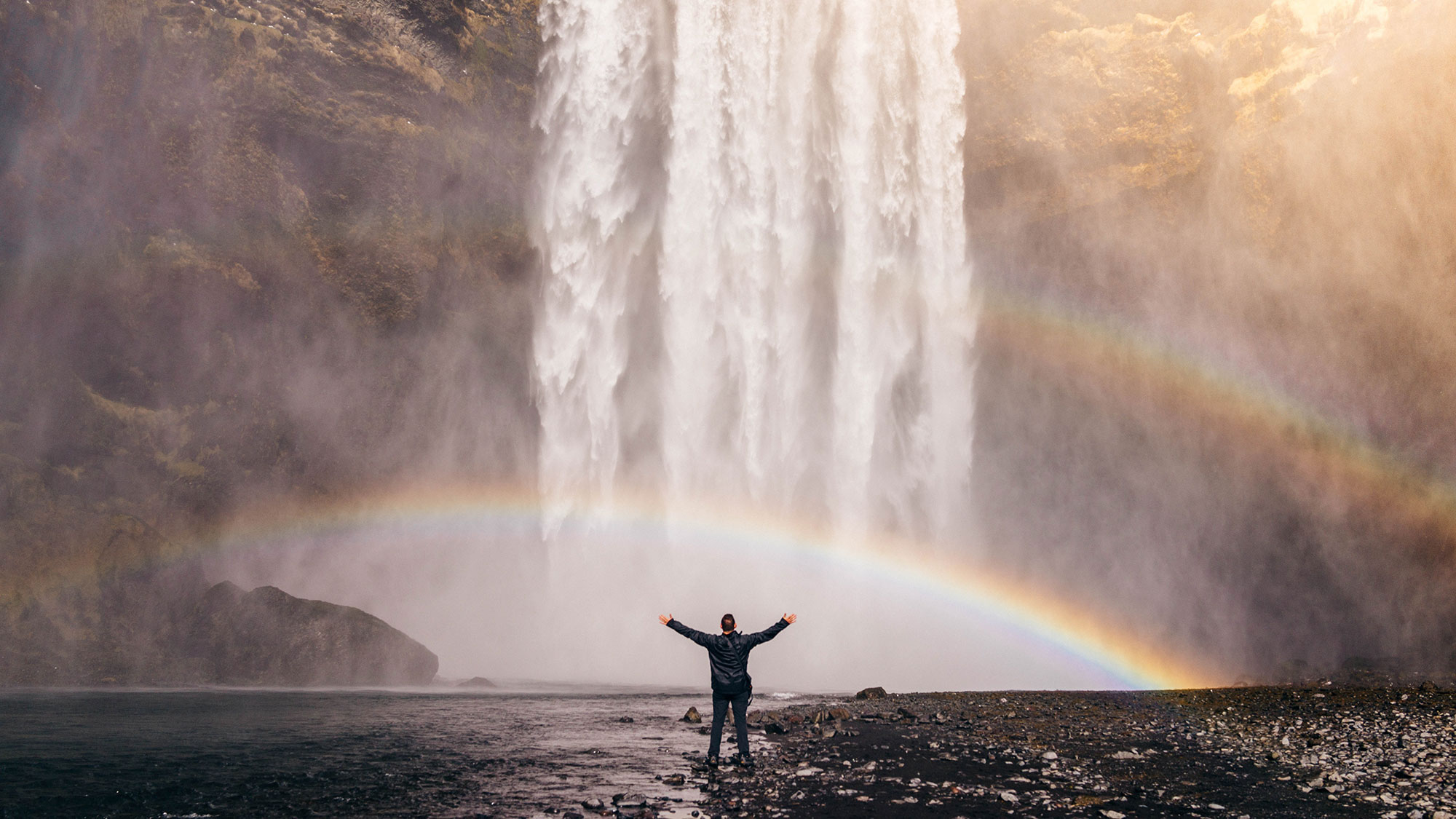 Campus Pour Christ Côte d'Ivoire, tout droit réservé